Hi everyone. I went to the grocery store today and tried a smaple of sushi for the very first time. It is a bit warm out today and the seafood was really cold. I chose a spicy one and it was good. I would definately eat it again but it is not something I would buy and spend my money on. hahahahaha.
My son gets his braces off Thursday. He has had them on for about a year. woohoo! The gap in his front teeth is now gone and he looks so nice ;)
The new job is coming along nicely! I am feeling more comfortable every day. Answering the phones is a breeze. It's being the check out person that is complicated. There is so much to learn. It sure feels good.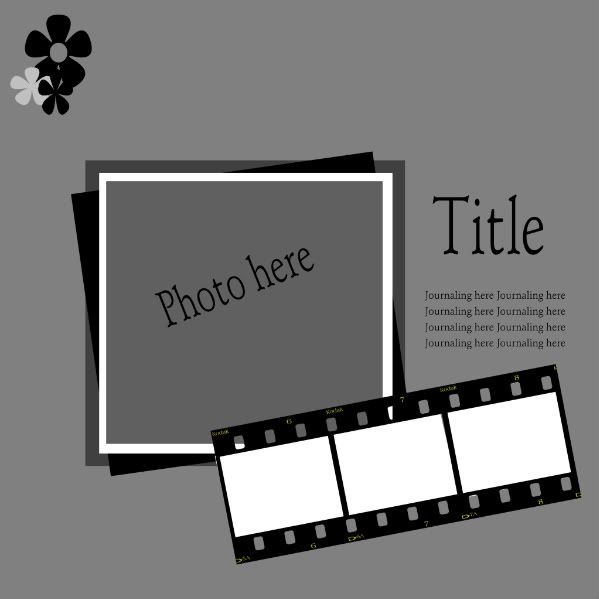 Please consider joining us in the
sketch it template challenge
at Life-scrappers.
Well, my timer just went off. I need to attend to the laundry and get ready for work. I hope that all are enjoying this time of year?